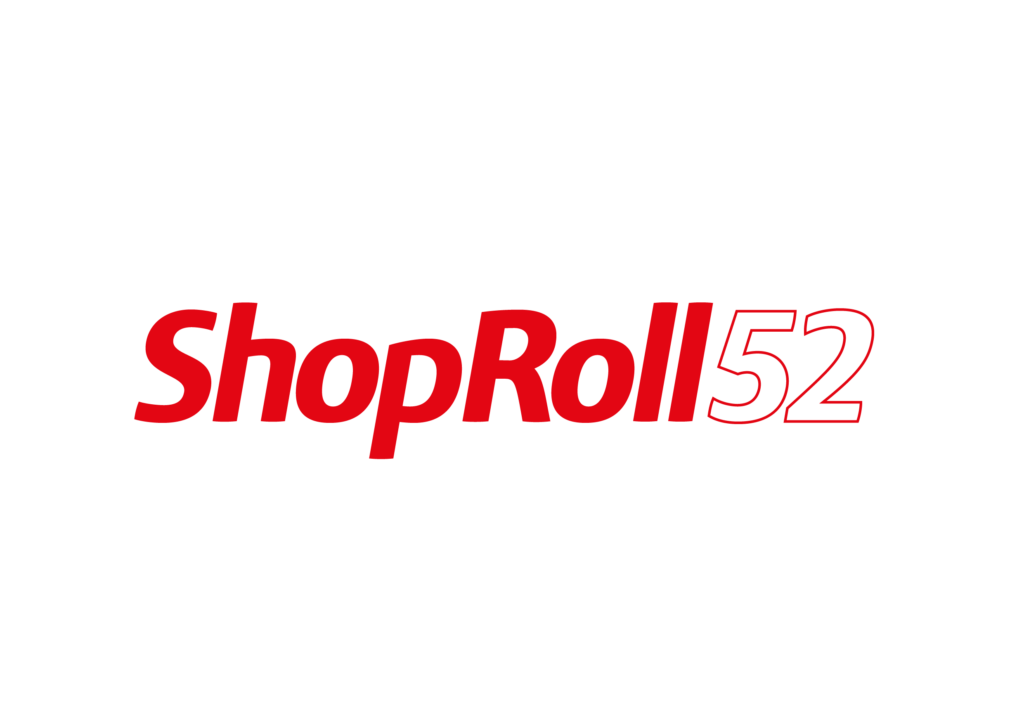 The biggest capacity solution that is perfect for bulky items
The features that make this the best plastic shopping basket on the market in its segment are: its ergonomic design, its mobility, durability and silent wheels. A rolling basket that is suitable for different sectors that require a squarer shape, able to adapt to all types of products. This versatility makes it the ideal shopping basket on wheels for any type of shop or store that needs to offer users more space without any loss of convenience.
ShopRoll 52 Litres is customizable (colour and logotype)
Handle extends to a greater height and is more ergonomic
It does not bang against the legs
Its handle does not transmit vibrations
Easy to use even when fully loaded
Takes up very little aisle space
Quiet wheel material generates minimal noise while rolling.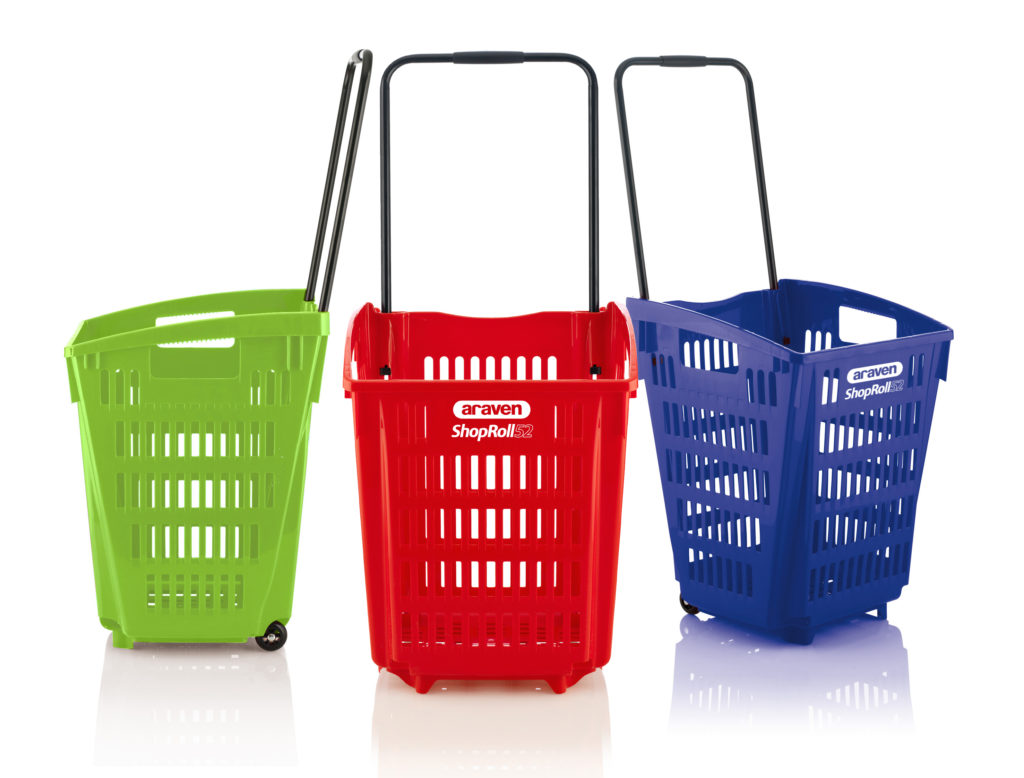 Technical data:
null
Capacity - 52 liters
Weight - 2.2 kg
Dimensions - 390 x 390 x 529 (height) mm
Capacity - 40 kg
The recommended quantity stored in the column - 9 items
Wheels - 2 durable and quiet covered with a special rubber layer, diameter 50 mm, on metal axles
Material - polypropylene
The possibility of anti-theft protection