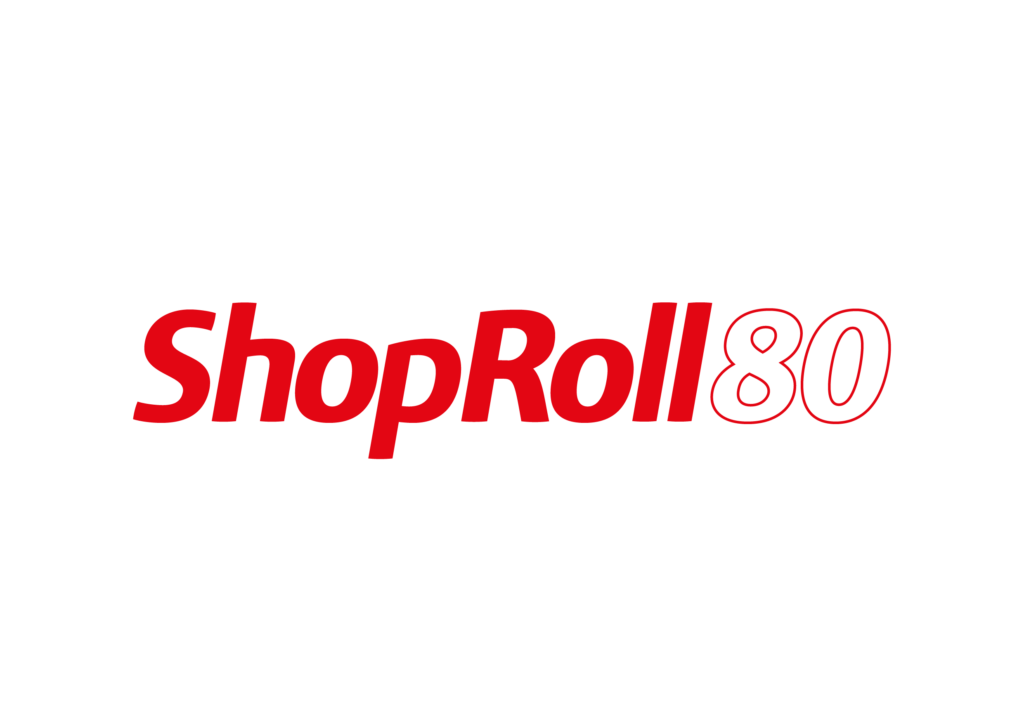 The ShopRoll 80L shopping basket with wheels has an attractive horizontal design giving it great in-store resistance and durability. It is made of high-performance polypropylene: a durable yet flexible plastic that is impact-resistant and recyclable.
The new multi-sector basket is perfect for transporting all kinds of products and it stands out for its large surface area and its adaptability to different types establishments: DIY, toys, sports, household and electronic goods. Its large opening is very convenient for placing items inside the basket. Its base, reinforced with ribs, is spacious and flat to accommodate all types of products, perfectly arranged inside.
The 80-litre basket with wheels stands out for its mobility and convenience. Its high-quality wheels, (two fixed and two swivel), gives the basket great rolling and turning performance, ideal for all types of floors. The handle is ergonomic thanks to its rounded grip and it is adaptable to different user heights.